Own a MoodRoller? Get the share kit
5.000 randomly generated, unique, animated, never stopping characters on the Ethereum blockchain.
Every roller has a center part called the head, a first and second arm block and an outermost screw on each side.
Every block comes in small, medium or large.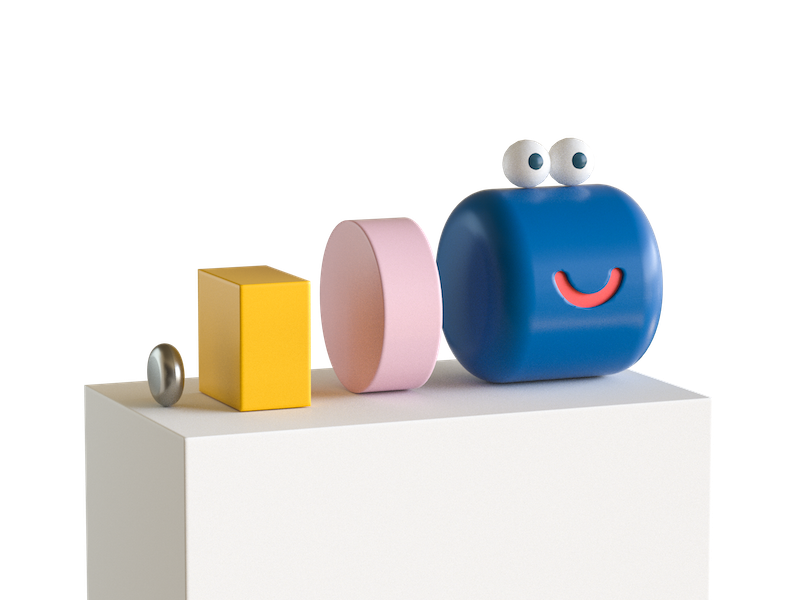 Materials and colours vary. The pallet includes 12 matte and 12 metallic surfaces.
With nearly endless combinations, all rollers are guaranteed to be a unique, seamlessly looping piece.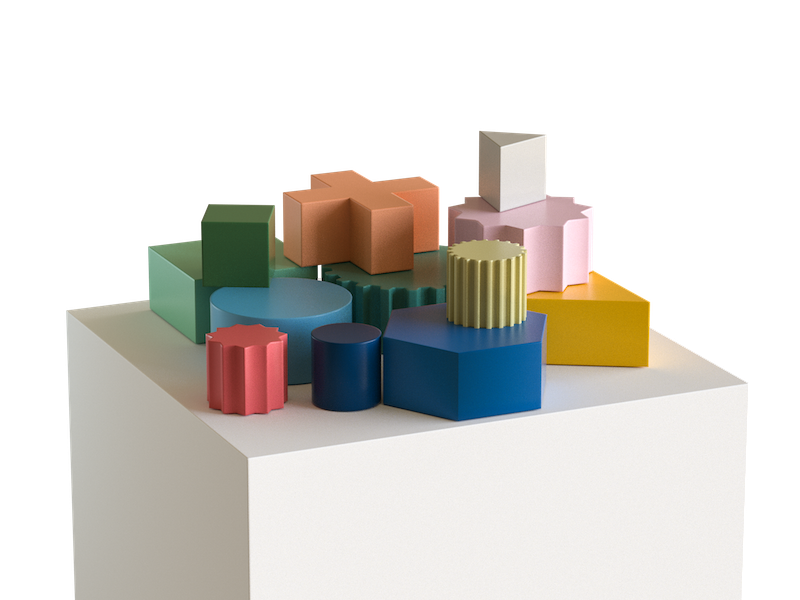 Some variations are rare.
200 first metal pieces
200 second metal pieces
150 first and second metal pieces
45 fully metal rollers
The rarest pieces are 5 completely black and white versions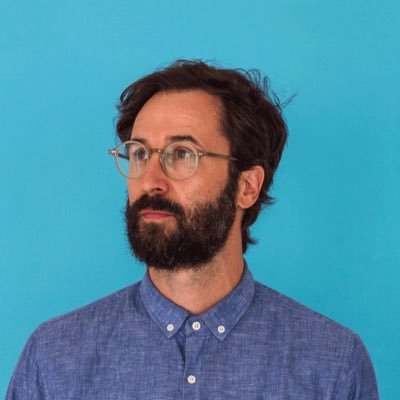 Mood Rollers are designed and animated by Lucas Zanotto, @lucas_zanotto.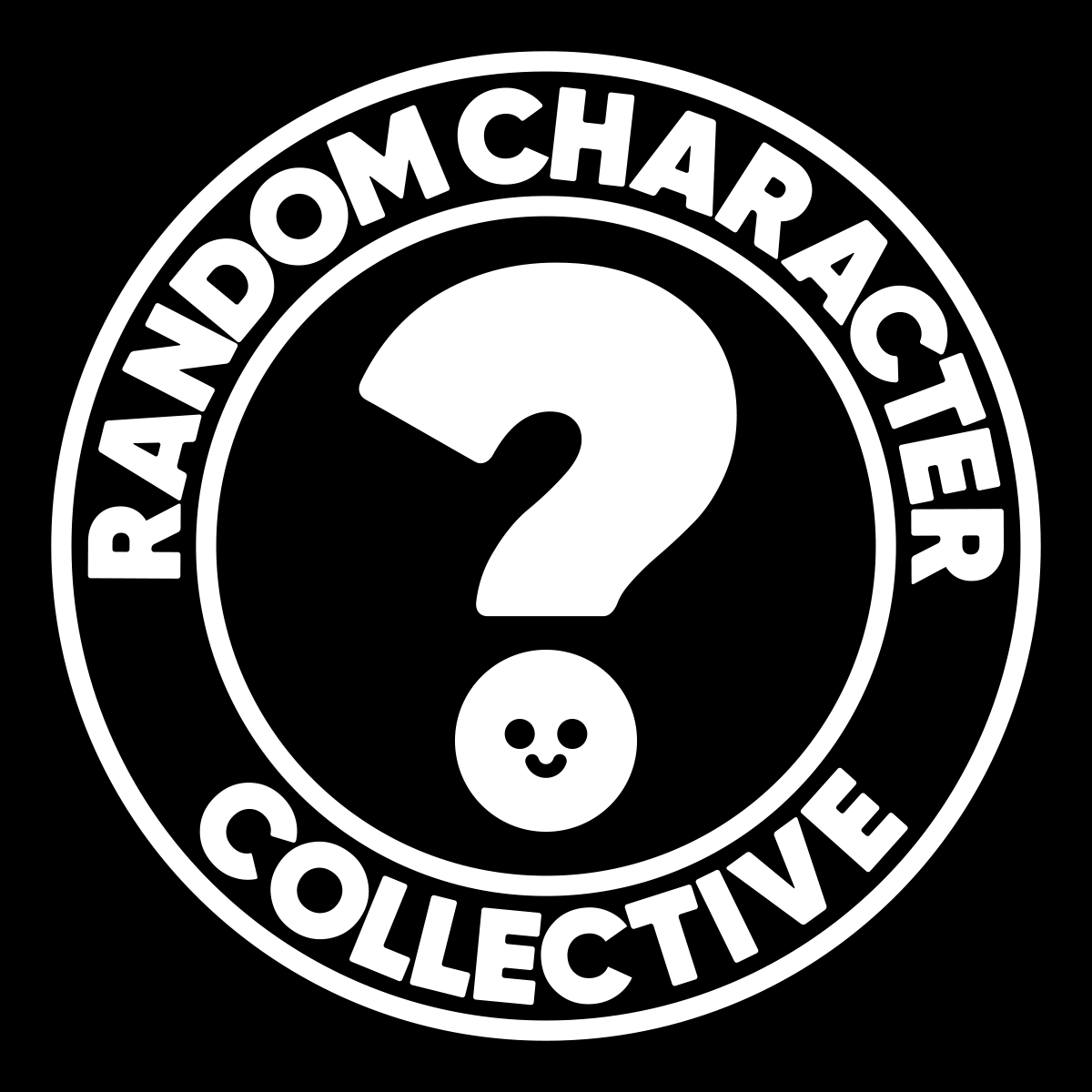 Mood Rollers are a proud member of Random Character Collective, @RNDMCHARACTERS.